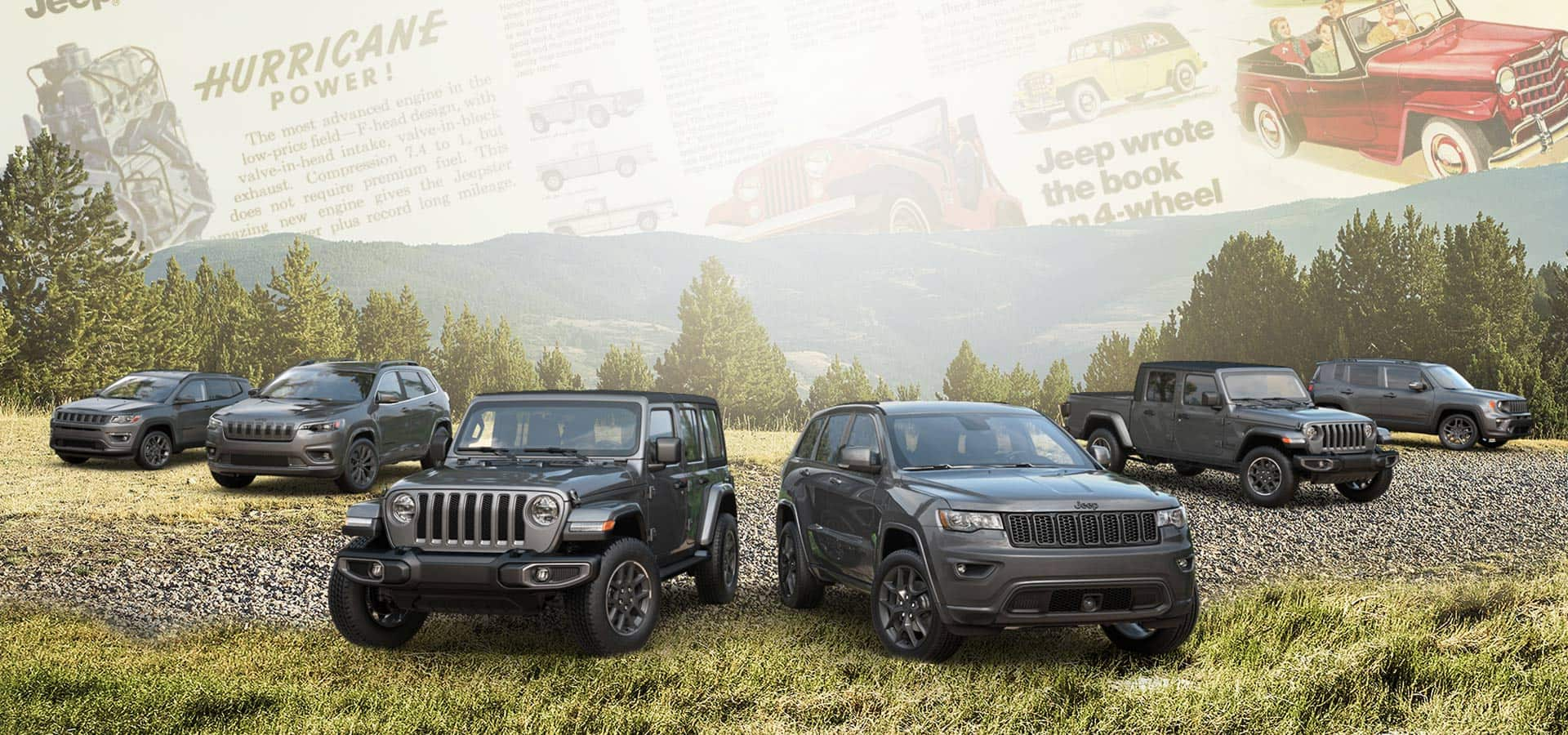 Benefits of Financing a Car
At Campbell Chrysler Dodge Jeep Ram
It would be great if everyone could buy a car with cash whenever they needed to. Sadly this is not the case as few people can purchase a car this way. If you can't purchase a car with cash, you can't, then like most people, you will probably end up taking a loan out for the purchase price. Financing a car could be a way to take advantage of dealership incentives and car manufacturer specials, such as 0% financing or rebates. Let's take a look at some of the benefits of buying a car on finance.
Buy A Car That Same Day
If you find yourself in a situation where you require a car and don't have the money to buy it outright, then financing can be a lifesaver. You can drive off the lot with a new car in the time it takes for the dealer to prepare your vehicle and organize the paperwork. If the monthly finance repayment is manageable, then car finance makes a lot of sense.
Eventually, The Car Will Be Yours
Unlike leasing, the monthly payment is going towards paying off the purchase price of the car. Plus, every payment you make builds equity in your vehicle; monthly payments tend to be higher.
You Have Cash For More Important Things
Purchasing a car with cash can make a huge dent in your savings which you or your family may need something more important. For example, you may need that cash for unexpected expenses, like a medical bill or urgent business expenses.
Helps Establish Credit
When you finance a vehicle by making the payments every month on time, you establish a finance track record and build good credit. This is very useful for the future if you need finance for other purposes, like a mortgage or business loan.
Safe Auto Financing With Campbell Chrysler Dodge Jeep Ram
Once you have worked with one of the members of the great sales team at Campbell CDJR and chosen the perfect vehicle, it is time to sit down with one of our outstanding finance teams. We offer automotive financing solutions that are tailor-made for drivers like you.  When you buy and finance with a car loan, you're thinking long-term and can build equity.