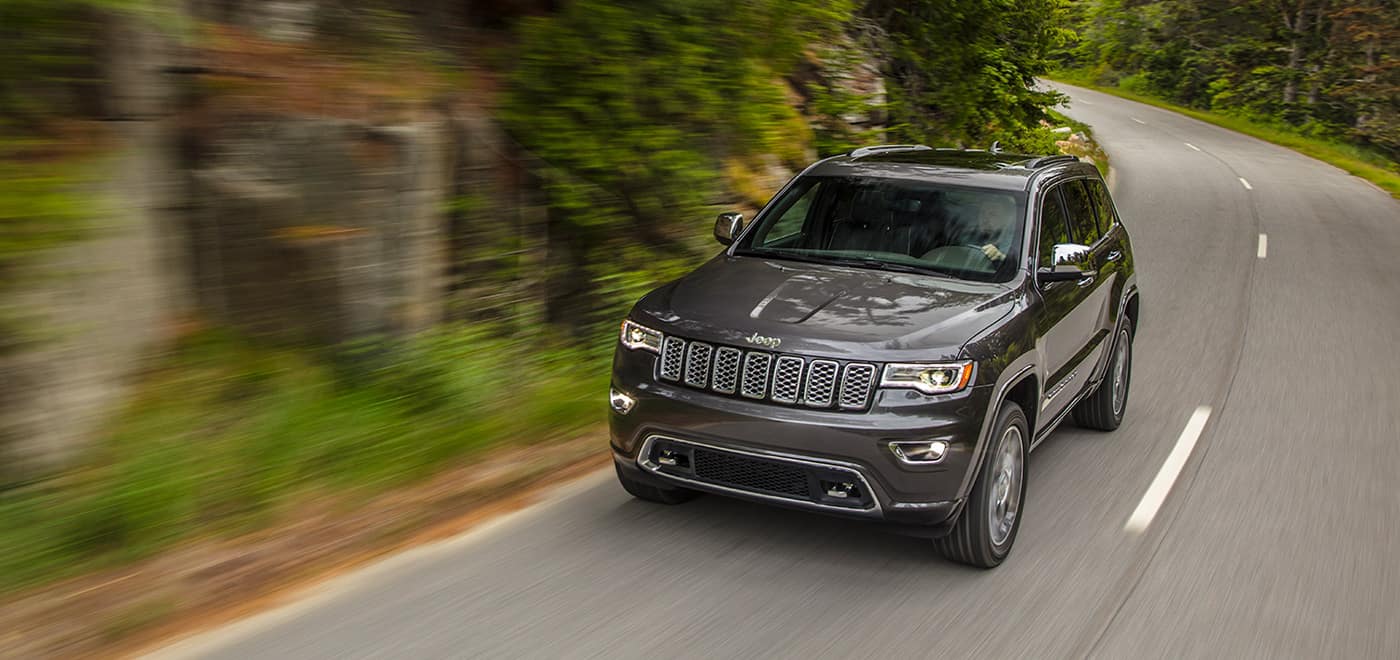 Why Buy Used from Campbell CDJR
Get more info at Campbell CDJR
Are you in the market for a used vehicle? We all know that there are a lot of dealerships to choose from when it comes to used inventory, which is why we hope we can convince you to choose Campbell CDJR for all of your used needs. At Campbell CDJR, we not only have an impressive inventory of used models, but we also have knowledgeable staff that can make the entire process easier than you have ever imagined. We are determined to let you know why buying used could be the perfect option for you, and why our dealership is best able to provide you with exactly what you need to find the model that checks all of your boxes. Stop by today and see our inventory!
Depreciation
One of the biggest issues with cars that are brand new is how quickly they use their initial value. This is well known throughout the automotive world, but people who are just now buying a vehicle may not understand this part of the business. What we call the dropping of value is depreciation, and the lucky part is, when you buy used, you will not find this issue! The value will actually do its best to maintain the value that you bought it at. This could mean a better overall investment that you don't get with a brand new vehicle, which means your money lasts longer than ever before.
Options
While obviously, new vehicles have packages and add-ons that you can include, dealerships usually only carry around two model years for new options. That leaves a lot of room for used vehicles to offer you a variety that you won't have otherwise. This variety could lead to you finding a vehicle that is better suited for your life than something that is brand new, especially if you liked the specific styling of an older model, and perhaps it was changed. Either way, used models are in abundance, and they offer a different take on models that could still be out today.
Lower insurance
Along with the other lower costs of a used vehicle, and the lack of depreciation, you can also save money on insurance! That's right, new vehicles cost a lot with monthly premiums, and we are here to tell you that used vehicles are much cheaper in this regard. More money can be saved, and put into different aspects of your life, like vacation or college funds. Either way, it stays in your bank, and not towards anything else.
Used Inventory at Campbell CDJR
Stop by Campbell CDJR today, and you will be able to get yourself behind the wheel of a used vehicle that will meet all of your needs. No matter what your most wanted list looks like, our sales professionals can help you out with no problems at all. This is the opportunity to really get a car that makes your life better.